The official website of the anime Kimetsu no Yaiba has revealed the synopsis and preview images of episode 4 of its second season, Kimetsu no Yaiba: Yuukaku-hen, which will be available on November 7 and will be titled "Insult".
In the line below you will find the images and synopsis.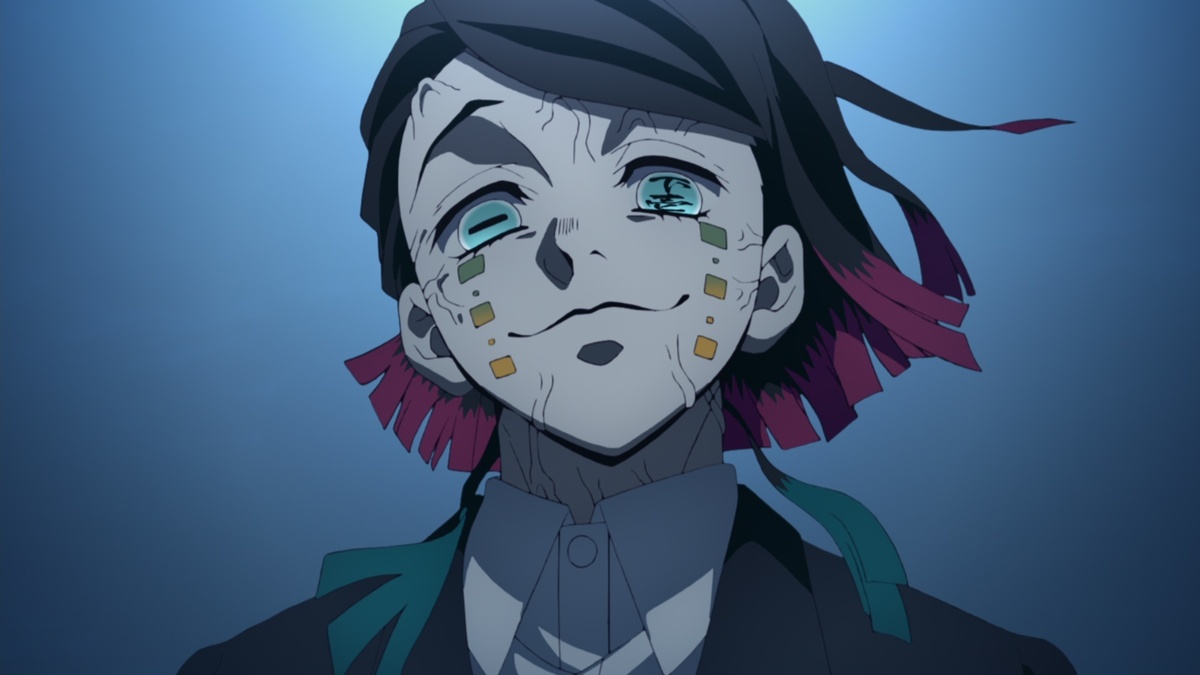 More images will be added in the coming hours
Tanjiro, Zenitsu, Inosuke and Rengoku have fallen asleep due to the blood technique of the demon Enmu.
Enmu uses his collaborators to defeat Tanjiro and his friends, destroying their spirit core. When Tanjiro realizes he is in a dream, he looks for a way to wake up, so he cuts his own throat.
The episode will be available on November 7 and can be watched on
Crunchyroll
.