Recently, MAGES has announced that it will release a new video game under the name The Quintessential Quintuplets the Movie: Five Memories of My Time With You, which will be inspired by the manga Go-Toubun no Hanayome and will go on sale starting June 2 on PlayStation 4 and Nintendo Switch consoles in Japan.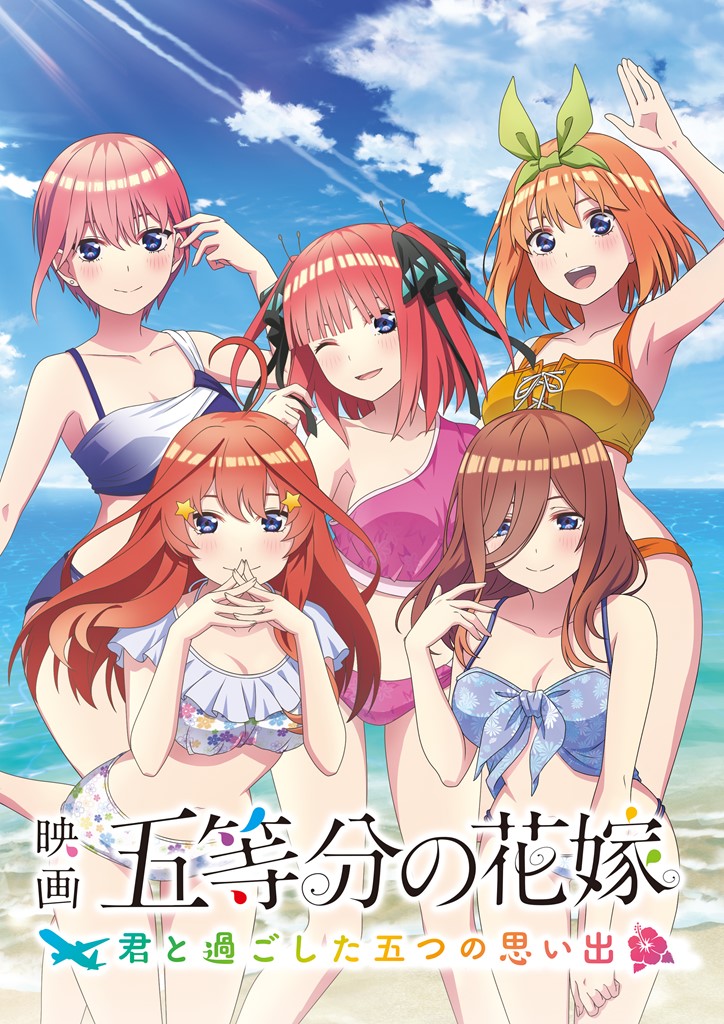 The video game will have a story with multiple endings, where the player, who will play the role of Fuutarou Uesugi, must choose which sister he will declare his love to. In total there will be 15 endings and a secret route.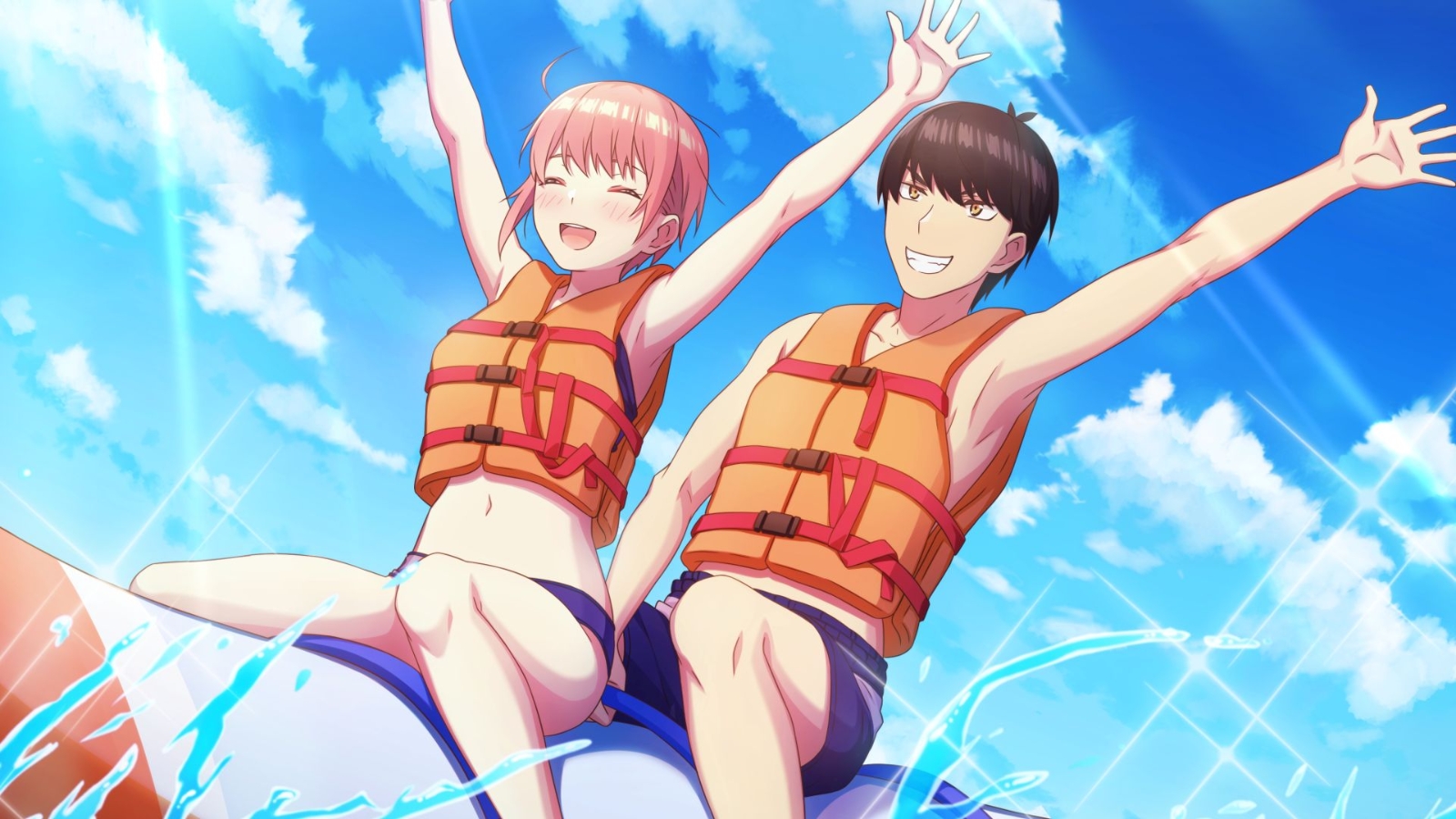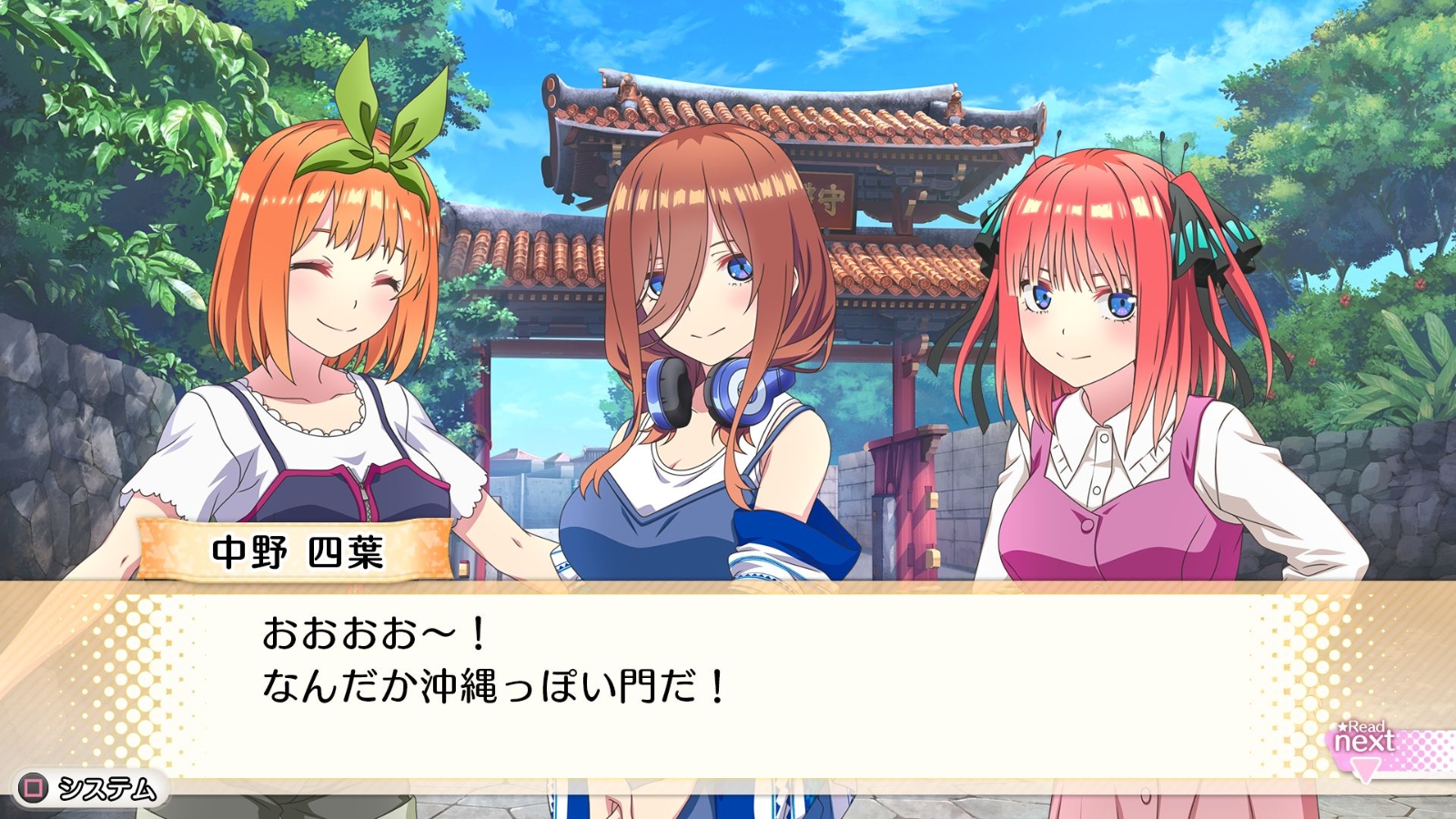 The story will unfold during a school trip to Okinawa, where Fuutarou must kiss the girl to whom he declares his love in order to have a possible long-distance relationship. Everything will depend on whether the player succeeds in getting Fuutarou to get the kiss or not.